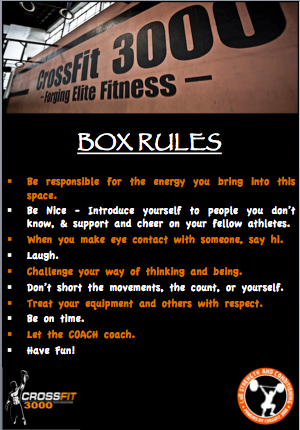 ——————————————————————————————————————————————————————————————————————————————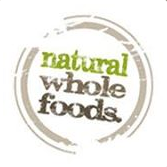 Paleo Meals Available For Members
We offer paleo meals through our partner Natural WholeFoods as a service to our members. Orders are due in by 5pm Tuesday for delivery on Saturday.
Natural WholeFoods meals are paleo friendly and strictly free from dairy, grain, gluten, preservatives, refined sugar and seed oils.
Pickup can be made at CF3000 on Sat morning and/or Wednesday evenings during gym times.
——————————————————————————————————————————————————————————————————————————————
Track your scores!
Download the WODIFY app to keep track of your scores. Make sure you sign in at the start of each class and pop in your results before you leave the gym! Did you know, you can also sign in on your mobile phone?!? If you have scores you want to put in you can simply manually enter them straight into WODIFY with your login. Not only will you be able to pick your weights better and make best use of your time in class, you will get to enjoy watching your progress. 
——————————————————————————————————————————————————————————————————————————————
Membership Notes
For complete details please see our membership page. Here are a few highlights!!!
Membership Policy
We are pretty reasonable, and don't expect to have to invoke the following. However for the protection of us and our members and ensuring we are promoting an excellent environment at all times, CrossFit 3000 South Melbourne reserve's the right to the following:
Refuse or cancel memberships
Refuse you entry to the class if you are more than 5 minutes late
Stop your participation in a class if you display poor attitude or are disruptive.
At least 5 days written notice is required for the cancellation or suspension of memberships. If your payment has already been processed (on time), there is no refund.
Travel and Membership Suspensions
We know work and travel can sometimes get in the way of your training. CrossFit 3000 memberships may be put on hold at the discretion of management only for absences of four weeks of greater. When necessary, workouts will be scaled to accommodate injuries. Travel workouts are made available to our members on request.
If you need to suspend your membership for some reason (for example, you break yourself somehow and are not able to work out at all) we will most likely let you do that: membership suspensions are granted at the discretion of CrossFit 3000 South Melbourne.
Refresher One on One Sessions
We don't forget about you once you are in the group classes. In fact, we recommend that every 6 months you meet with your personal coach for a 1 on 1 session where you can work on a weakness or on a technical skill you need more help on. These sessions are $60/45 min session. Our minimum refresher sessions is once per year, however, you can meet up more often than that if you would like additional help with your weightlifting, gymnastics, strength-training or mobility elements.